Change to No-Frame is used to extract existing panel(s) information from an existing configuration and leaves the frame of the panel for a marker. This will remove the panel from the quote.
To change a frame to no-frame:
1. Select down to the frame (click it twice) so it is highlighted red.
2. Right click and select Change to No-Frame.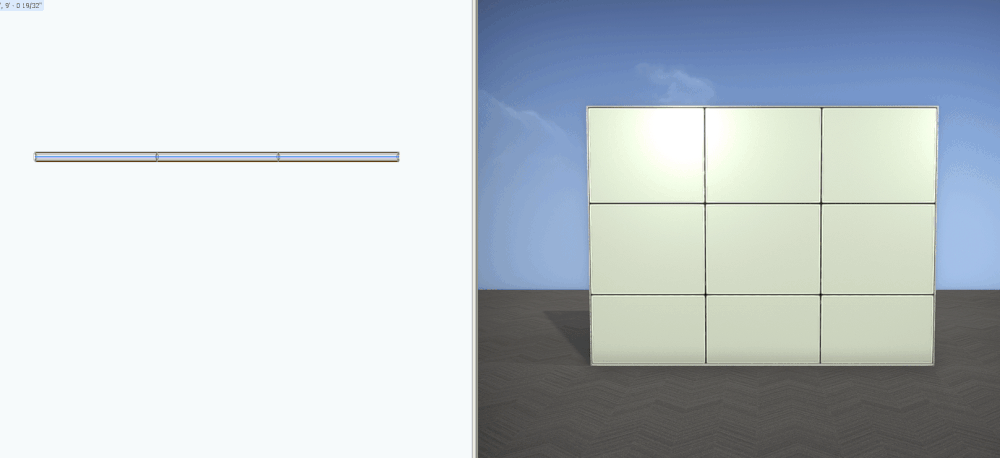 Last updated: May 2023