The Custom Item tool lets you insert images or 3D objects from Sketchup into ICE that are not found in ICE catalogs.
To insert a custom item:
1.In the Product Tree, under Tools, select Custom Item and place it into your file.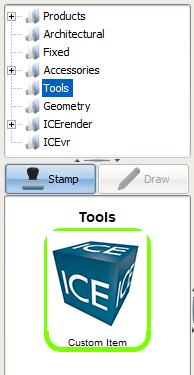 2.Right-click the custom item and go to Customization Editor...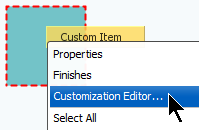 3.Adjust the various settings for your custom item.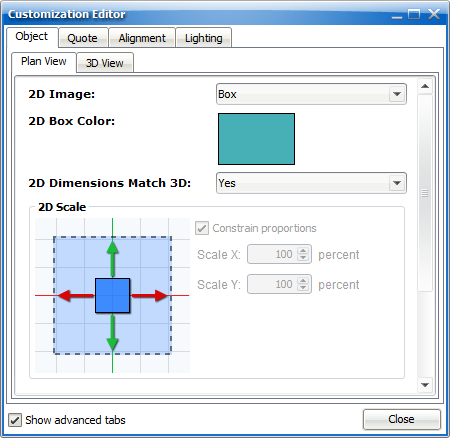 Last updated: May 2023